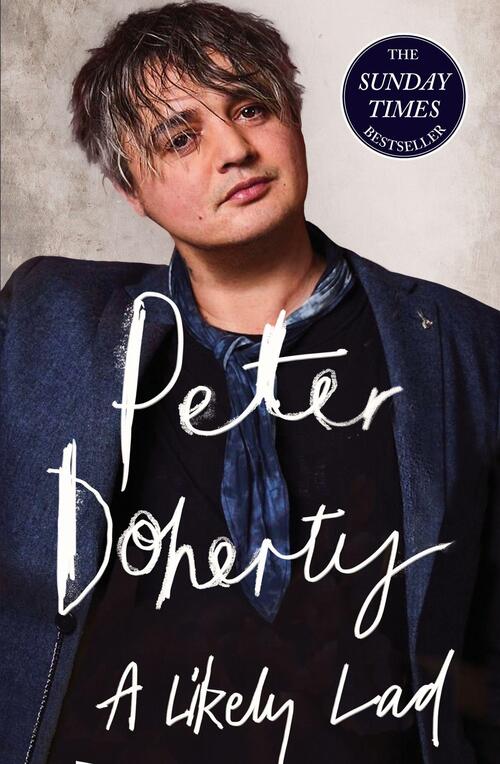 Peter Doherty is the last of the great rock 'n' roll stories - maybe even the best ever rock 'n' roll story. Since his band The Libertines rose to international fame, he has proved endlessly fascinating, the subject of numerous books, documentaries, magazine articles, front-page newspaper headlines and TV news reports. This, for the first time, is his version of his story.



As an icon Doherty is on a par with the early Rolling Stones and Sid Vicious as a bad boy and public enemy. To his hundreds of thousands of devoted fans he is a cult hero, a modern-day rebel Rimbaud. He divides critics - for every award and accolade (Greatest Hero of Rock or No 1 on the Cool List) there is a scathing review, an objection almost to his very being. Musically, there is no doubt he has defined the past twenty years of British rock 'n' roll with his sound, words, attitude, lifestyle, aesthetic and early buccaneering use of the internet to communicate with fans directly. It is also true that too often his talents as a songwriter and performer have been over-looked amid the whirlwind of controversy and scandal that has tailed him since his first spell in prison in 2003.



Hard drugs, deaths, tiny gigs on the hoof, huge stadium shows, collaborations, obliterations, gangsters and groupies - Doherty has led a life of huge highs and incredible lows. It is all here: the music; the friendships; the distractions (exhibitions of blood paintings, modelling for famous fashion designers, lead roles in esoteric French films); deaths and self-destruction (he admits working as a rent boy). We are inside mansions, decadent parties, the jailhouse, the studio, in crack dens, at home (Doherty has two children) and, of course, in bed. With his trademark wit and humour, Doherty reflects on his era-defining relationship with supermodel Kate Moss and the other significant women (and men) in his life.



Doherty also talks poetry, Paris (where he spends much time), philosophy, books, politics, football (QPR), cars, managers, the music business and his key influences (from Hancock to Baudelaire). There is humour, warmth, insight, baleful reflection and a defiant sense of triumph.



There is harrowing detail and acknowledgement of the damage hard drugs have done - the endless litany of misdemeanours such as drink-driving, car theft, possession of heroin, crack and ketamine, robbery, hit-and-run and blackmail. Doherty's description of multiple stretches in jail, attempts at rehab, painful relapses, gruesome hospital emergencies, and estrangement from his family are eye-wateringly candid and free from self-pity. In a remarkable section, Doherty ruminates on his recent rapprochement with his father, a former Major in the British Army, after a decades-long wall of silence.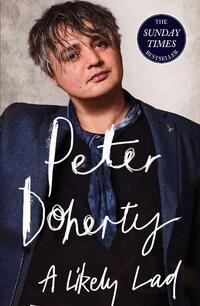 : 9781408715475

: Engels

: Paperback

: 336

: juni 2022

: 474

: 152 x 233 x 29 mm.

: Language Acts and Worldmaking

: Autobiografie: algemeen; Autobiografie: kunst en amusement; Popmuziek; Rock