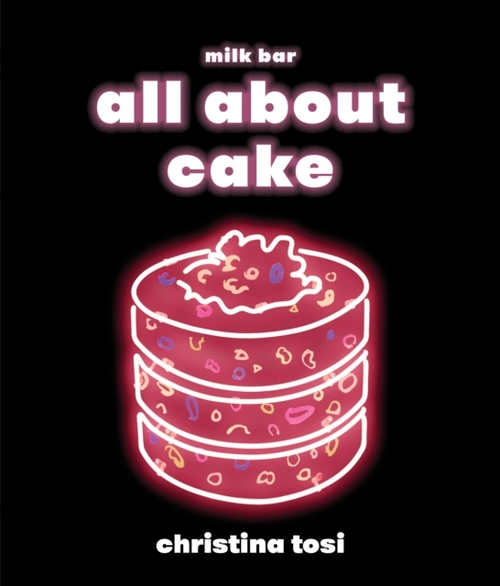 Welcome to the sugar-fueled, manically creative cake universe of Christina Tosi.



It's a universe of ooey-gooey banana-chocolate-peanut butter cakes you make in a crockpot, of layer cakes that taste like Key lime pie, and the most baller birthday cake ever.



From her home kitchen to the creations of her beloved Milk Bar, All About Cake covers everything: two-minute microwave mug cakes, buttery Bundts and pounds, her famous cake truffles and, of course, her signature naked layer cakes filled with pops of flavors and textures.



But more than just a collection of Christina's greatest-hits recipes (c'mon, like that's not enough?) this book will be your guide for how to dream up and make cakes of any flavor you can think of, whether you're a kitchen rookie or a full-fledged baking hardbody.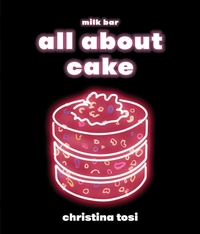 : 9780451499523

: Engels

: Hardcover

: 288

: oktober 2018

: 1276

: 252 x 219 x 25 mm.

: Algemene kookkunst en recepten; Bakken, brood en gebak; Gerechten en gangen: desserts