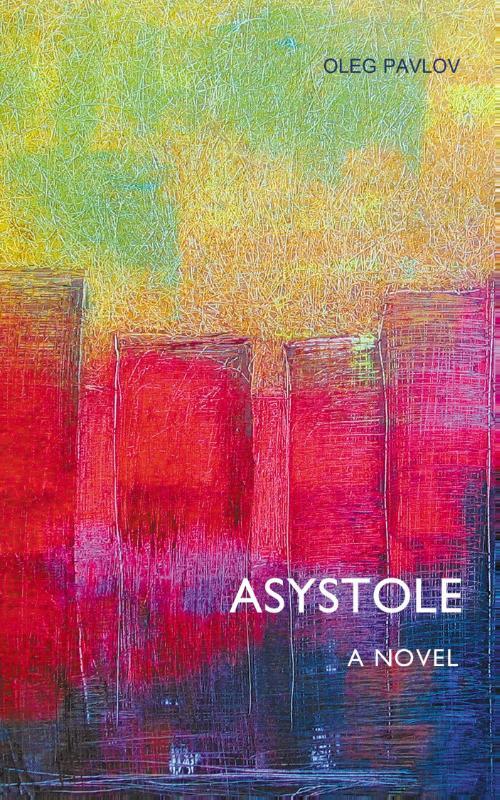 From the first pages it becomes apparent that Asystole is a novel about love of life in its purest, instinctive and intimate form. It's also a novel about human faith in its existence and a desire to experience this love. Author Oleg Pavlov places his character - a boy who grows to be a man and is clearly personified by the writer's own outlook on life - in impossible and familiar circumstances, impossible not to relate to.

An adult is shaped in childhood. Chaotic, anxious and at the same time withdrawn narration seems to have no direction and no resolution. Except that the life of the people, who are in fact children of a broken destiny, is real and not much needs to be said to make it our own. Laconic and 'to the point' observations of Pavlov's protagonist as he goes, are chilling at times. They pierce through flesh right to the bone - the quality only the naked truth can have.

Asystole is moreover about the by-stander effect, about a disconnected and malfunctioning society and a struggle of one not to merge into the faceless mass of many. Modern, deeply thought through and heartfelt, this novel is an examination of the physics of human soul. Pavlov's Universe has a special arrangement - if it was up to him, humans wouldn't be allowed in it, for the privilege of being human requires living up to the title.

Oleg Pavlov

Born in Moscow in 1970, Oleg Pavlov is a critically acclaimed, award winning author who puts social and personal themes at the core of his writing. His trademark is uncovering the truth about life and the preciousness of our time on this planet. Use life wisely: live to love, but live to love humanely, with total dedication- this is the message the author sends out into the world from the pages of his novels.

Pavlov has a military background: the lessons he learned during military service in some of the most inhospitable places where he witnessed heart wrenching tragedy, some of which serves as inspiration for his narrative, which is often immediate, sharp, and absolute.

Being diagnosed as mentally unstable ended Pavlov's career in the army and the resulting stigma also meant the end of his prospects for a high-status career. Whilst working as a janitor, he quickly realized that his life was a palette he could draw from, and so he began to write. The implications of this epiphany came full circle in his 1994 literary debut, Captain of the Steppe, was recognized by the Russian Booker Prize committee as one of the top six novels of the year.

There was more triumph to come for Pavlov following this first publication: since then, he has authored many novels, articles and essays on some of the most burning subjects in contemporary Russian society. Today, Pavlov is a celebrated member of the modern Russian canon and remains an intriguing figure as well as a literary phenomenon of the highest calibre.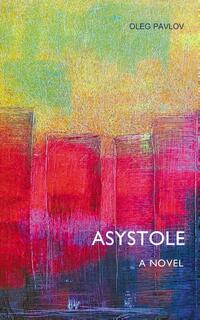 : 9781909156791

: Engels

: Paperback

: oktober 2015

: 427

: 203 x 127 x 29 mm.