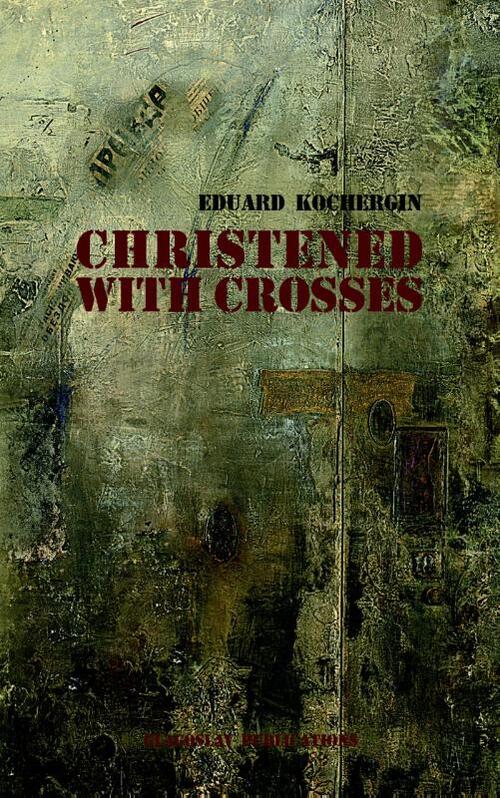 Orphaned when his parents are taken away as "enemies of the people", young Stepanych finds himself a ward of the Soviet state. He is miraculously rescued from a government orphanage in Nazi-besieged Leningrad, only to be placed in another children's institution in Siberia-a place of Dickensian attributes, where the leaders earn nicknames like Toad and Screwface, and where the young inmates are able to live their own lives only in secret, by night. Desperately longing for his native city and his Polish mother, Bronya, Stepanych flees the orphanage soon after the end of World War II.
This prizewinning memoir is the unforgettable story of a young boy's dangerous, adventure-filled westbound journey along the railways of postwar Russia. Whether befriending a blind runaway, falling in with a gang of train burglars, witnessing an ancient beer-brewing ritual in a northern Russian village, learning the craft of fire-building from a Siberian hashish smuggler, or mastering the art of tattooing from a former Japanese War prisoner, Stepanych exhibits the resourcefulness and inner strength that allow him to triumph over peril and hardship. Most of all, this future artist hones the observant eye that will later enable him to vividly recount for his readers the several years of his long, obstacle-filled journey home.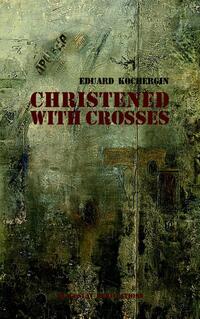 : 9781909156135

: Engels

: Paperback

: september 2012

: 285

: 203 x 127 x 24 mm.