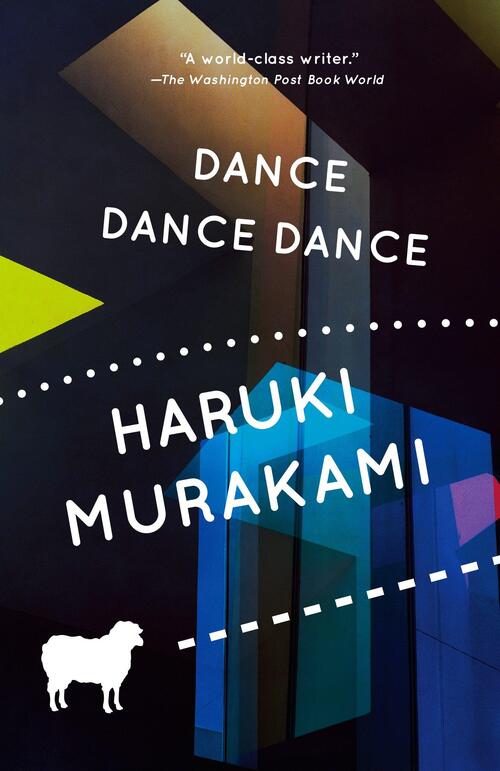 Op werkdagen voor 18:00 uur besteld, volgende dag thuisbezorgd.
Dance Dance Dance-a follow-up to A Wild Sheep Chase-is a tense, poignant, and often hilarious ride through Murakami's Japan, a place where everything that is not up for sale is up for grabs.



As Murakami's nameless protagonist searches for a mysteriously vanished girlfriend, he is plunged into a wind tunnel of sexual violence and metaphysical dread. In this propulsive novel, featuring a shabby but oracular Sheep Man, one of the most idiosyncratically brilliant writers at work today fuses together science fiction, the hardboiled thriller, and white-hot satire.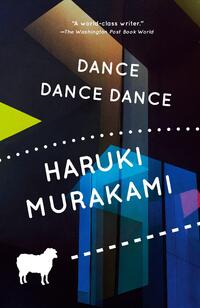 : 9780679753797

: Engels

: Paperback

: 416

: januari 1995

: 292

: 203 x 132 x 25 mm.

: Vintage International

: Fictie: algemeen en literair; Magisch realisme; Misdaad en mysteriefictie