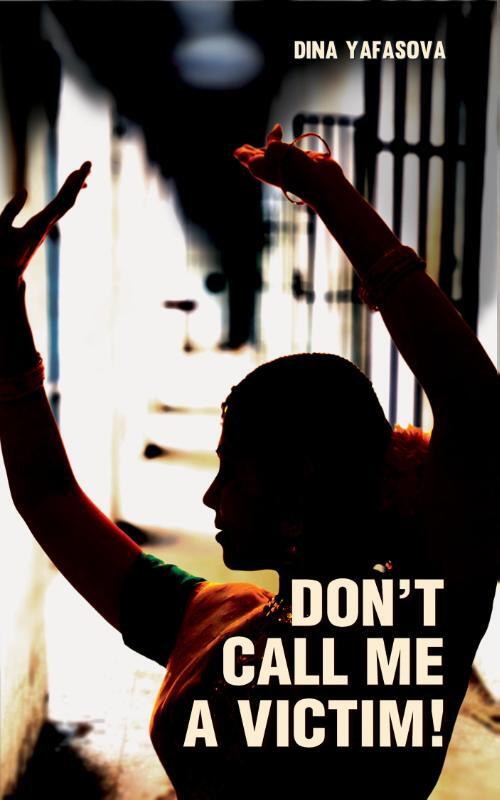 One night in 1974, Archana, her brother's wife and a family friend who happens to be staying the night at their house, were taken hostage by the police, because Archana's younger brother, Saumen, was a member of a terrorist underground movement which is at war with the police and preparing for armed insurrection. When Archana's brother is caught, the three women are sent to prison indefinitely, along with him, on trumped-up charges. Her ordeal in the torture chamber of the Kolkota police leaves Archana paralysed in both legs. Lying helplessly on her mattress, she loses hope of ever returning home and walking again.

After Archana's brother is released from prison, he initiates a public campaign against the torturers, which the family is sucked into. His pursuit of revenge becomes a way of life which tries to take Archana hostage for a second time.

This is a psychological drama about exceptional, indomitable people, but also about the hell human beings create. It is a political drama about torture as a means of combating terrorism, and about terrorism as a reaction to state terror. It is a human drama about survival, about how to hold on to your humanity when everything has been taken from you.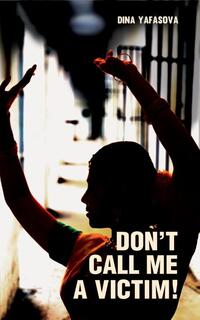 : 9781784379070

: Engels

: Paperback

: augustus 2014

: 450

: 215 x 140 x 27 mm.