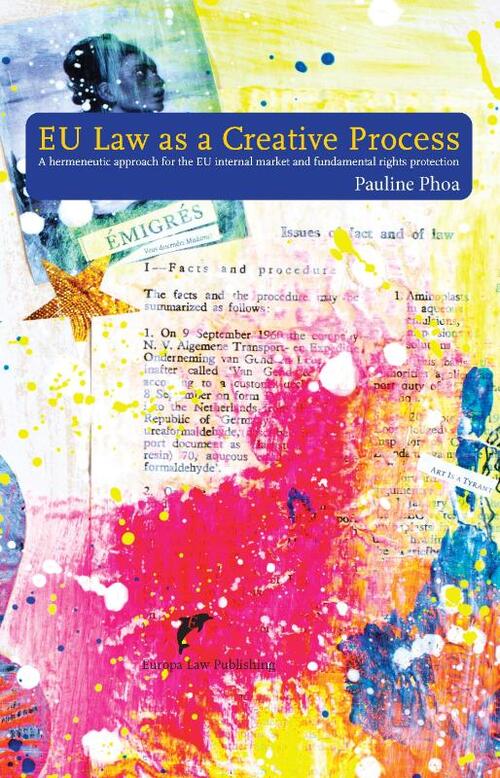 Op werkdagen voor 16:00 uur besteld, volgende dag thuisbezorgd.
All legal texts tell us stories, in many ways. What stories, what narratives, can be found in the case law of the Court of Justice of the European Union? This book invites the reader to think of the world of EU law as a creative process. From such a perspective, the adjudicative praxis of the Court is an intellectual, cultural, literary activity, in which the reader can imagine him- or herself participating. The author develops a novel hermeneutic methodology to examine the textual performance of the Court, by combining the work of American 'Law and Literature' scholar James Boyd White with the work of French philosopher Paul Ricoeur. This methodology allows for an analysis of the role played by the Court in its legal reasoning and the vision of humanity it demonstrates: narratives of 'self' and 'other'. The synthesis of two case studies (on economically inactive EU citizens' access to social benefi ts, and on data protection and privacy) results in an open-ended and self-refl ective examination of the narratives about human agency and human responsibility in the case law of the Court of Justice of the European Union.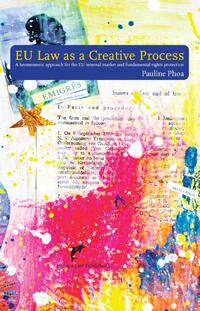 : 9789462512788

: Engels

: Paperback

: 300

: november 2021

: 494

: 240 x 160 x 18 mm.