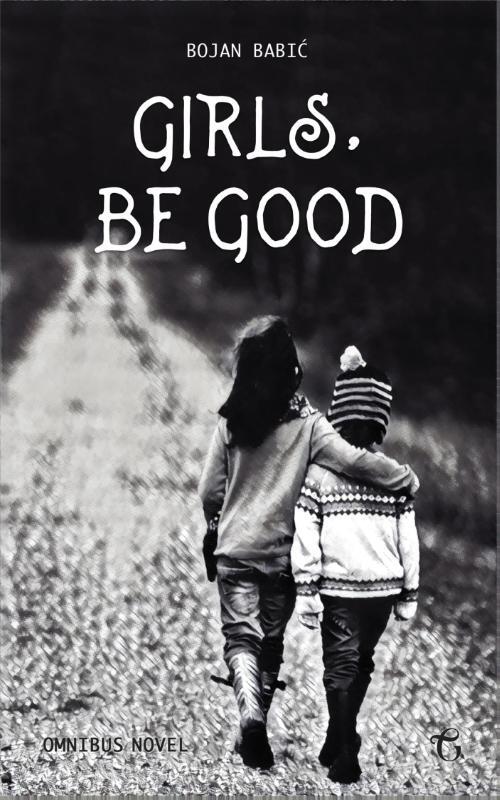 "Girls, be good" is an omnibus novel that consists of twenty short stories connected by a single framing narrative: just after the fall of the Berlin wall, foreign investors feel good about the investment climate in Eastern Europe and decide to open a huge toy factory in ex-Yugoslavia, where they are going to produce a hit range of toys designed for girls: small, plush lemurs called Aya, that will be sold all over the world. Before long, though, their optimism starts to feel out of place - the war in Yugoslavia begins, and the factory, having only produced one edition of the toys, has to shut down production.

We then follow the little lemurs as they go through some emotionally intense stories that represent a cartography of misfortune, set in the period between the execution and exhumation of the Romanian dictator, Ceausescu, and his wife. The lemurs bear witness to physical and mental abuse, inhumane treatment and molestation of young girls around the world. In each of the stories, a figure in authority at some point orders the girls to follow orders, no matter how destructive this may be for the girl, either physically or mentally. The authorities devastate the weakest beings, merely in order to satisfy the norms of society or to save themselves from being outcasts.

The main character, the young woman who writes these stories, has a father who has sold her soul to the devil, just so that he could obtain two decades of life outside the law and without fear of punishment. The young woman herself, meanwhile, has a pact with the devil of her own.

Babic finds the evil in places where we are not usually able to see it, and records it with painstaking attention to detail. In this book, he brings us a story about the accountability of criminals, but also about the accountability of victims towards themselves. This is a story about a helplessness that is learned. The book analyses, at times in an extremely brutal and uncompromising manner, the relationships between victims and the evil authorities - relationships that are never as straightforward as we might think. The sheer brutality of the work might turn some readers away. If we find the strength to stick with it till the end, however, this book might just prove to be what Kafka described as "an axe for the frozen sea within us".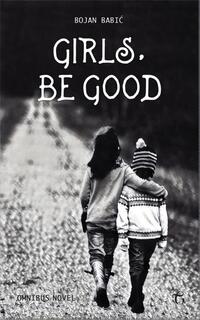 : 9781911414261

: Engels

: Paperback

: december 2016

: 450

: 215 x 140 x 27 mm.