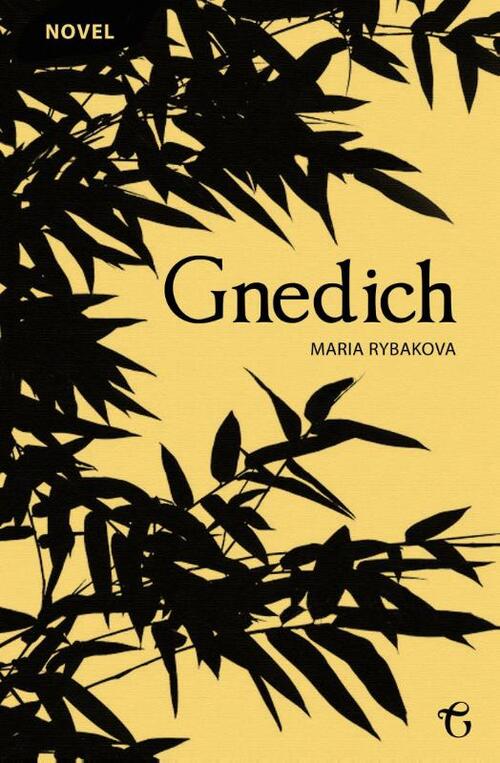 This book is a novel-in-verse about the first Russian translator of the Iliad, the romantic poet and librarian Nikolai Gnedich (1784-1833). Since Gnedich spent almost his entire life translating Homer's epic poem, Maria Rybakova has chosen verse as the most appropriate stylistic means in recreating his life. To the English-speaking world, this genre of poetic biography is best exemplified by Ruth Padel's Darwin - A Life in Poems.

Like the Iliad itself, the novel consists of twelve Songs or Cantos, and covers the life of Gnedich from his childhood to his death. It depicts the lives of Gnedich and his best friend, the poet Batyushkov, who is slowly losing his sanity, and incorporates motifs from their poetry, from Homer's epics, and from Greek mythology, as well as magnificent images of imperial Russia and the Homeric world. The space of the novel covers snowy Russian villages, aristocratic St. Petersburg salons, magnificent Italian landscapes, and the austere Greece of Homer's heroes. Rybakova allows readers to lift the veil of secrecy that surrounds imperial Russia, the foregone era that's lost forever and only comes to life by the will of a writer.

***

Maria Rybakova was born in Moscow. She studied Greek and Latin in Russia, then in Germany and subsequently in the USA where she is now teaching the subject. Her first novel, Anna Grom and her Ghost was published in 1999. Several novels and short stories followed. Maria Rybakova is a recipient of numerous literary awards in Russia, including Students' Booker Prize, Eureka Prize, Serguei Dovlatov Prize, Antologia Award, The Russian Prize, Globus Award. Her novels have been translated into German, Spanish and French. Gnedichis her first book to appear in English.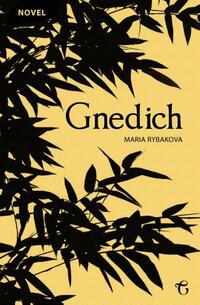 : 9781784379544

: Engels

: Paperback

: oktober 2015

: 450

: 215 x 140 x 27 mm.