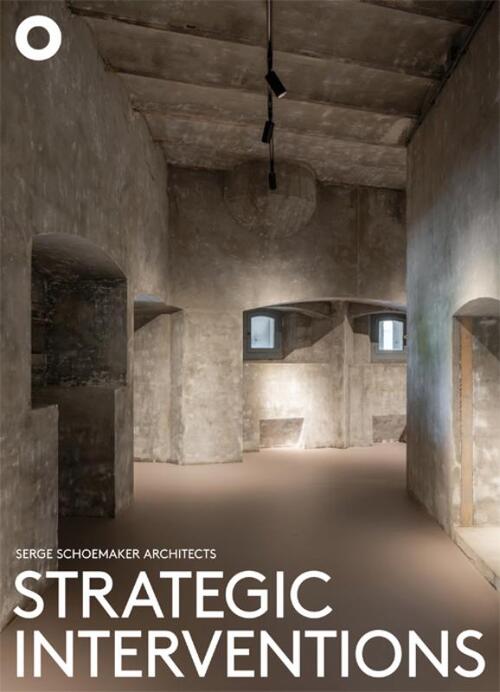 Op werkdagen voor 23:00 uur besteld, volgende dag in huis
An evocative photo book with three essays documenting the careful transformation of the nineteenth-century Fort Hoofddorp, part of the Amsterdam Defence Line. The strategic interventions of architect Serge Schoemaker are captured in the photos of Max Hart Nibbrig and described in the contributions of Kirsten Hannema, Hans Ibelings, and Jolanthe Kugler.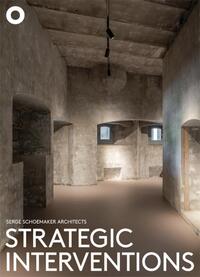 : 9789492058126

: Engels

: Paperback

: 96

: augustus 2021

: 365

: 271 x 197 x 10 mm.