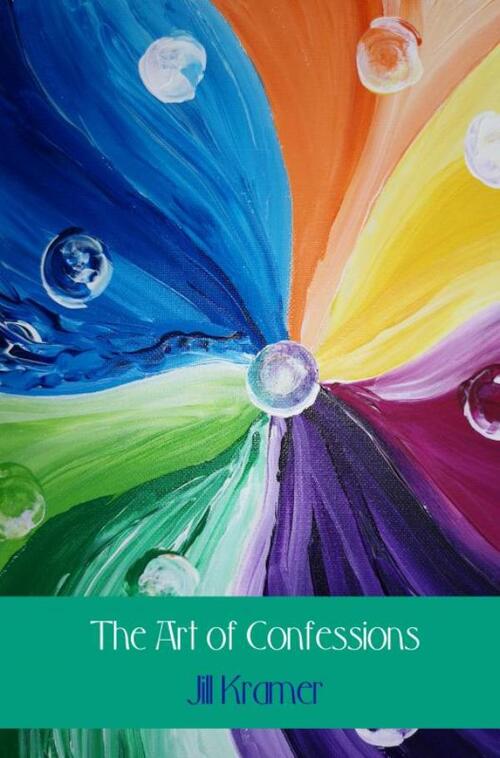 Op werkdagen voor 16:00 uur besteld, volgende dag in huis
Little did Joanna Taylor-Broome know when she decided to organize an art retreat in Devon, England, that her advertisement would attract the attention of seven people (eight including herself) from all over the country and even the world. It had been her dream to do this for a long time, together with her daughter Rosie, who would help her with the catering. Joanna had been a keen artist all her life, but she was surprised as the seven totally different people arrive to take part. How each and every person in the group has a story to tell and how they all bond together. Devon cream teas, sunshine, beaches, deckchairs, sea and sand, all the perfect ingredients for a week's retreat. On the Sunday afternoon, after a roast lunch at the pub, the first guest arrives and Joanna realizes she is going to really have her hands full … much more than she thought.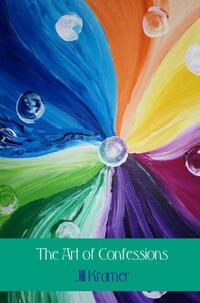 : 9789402184082

: Engels

: Paperback

: 123

: januari 2019

: 223

: 235 x 155 x 12 mm.