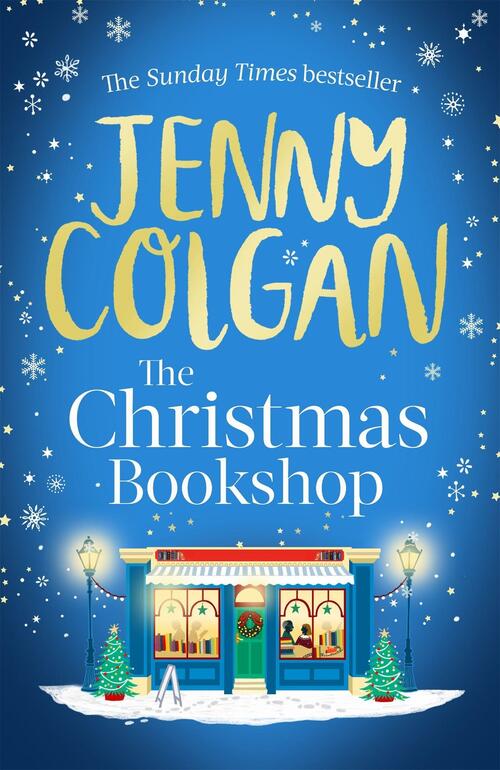 In herdruk, verwacht vanaf 12-1-2024
'Gorgeous, glorious, uplifting' Marian Keyes 'A cracker - the must-read this festive season' Sun 'Irresistible' Jill Mansell 'Just lovely' Katie Fforde 'Naturally funny, warm-hearted' Lisa Jewell 'A gobble-it-all-up-in-one-sitting kind of book' Mike Gayle _______________ The brand new feel-good Christmas novel from Sunday Times top ten bestselling author, Jenny Colgan. Carmen has always worked in her local department store. So, when the gorgeous old building closes its doors for good, she is more than a little lost. When her sister, Sofia, mentions an opportunity in Edinburgh - a cute little bookshop, the spare room in her house - Carmen is reluctant, she was never very good at accepting help. But, short on options, she soon finds herself pulling into the snowy city just a month before Christmas. What Sofia didn't say is that the shop is on its last legs and that if Carmen can't help turn things around before Christmas, the owner will be forced to sell. Privately, Sofia is sure it will take more than a miracle to save the store, but maybe this Christmas, Carmen might surprise them all...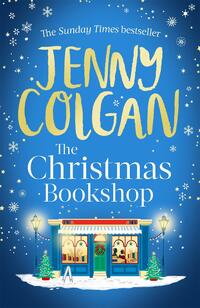 : Sphere

: 9780751584226

: Engels

: Paperback

: 384

: oktober 2022

: 264

: 197 x 127 x 25 mm.