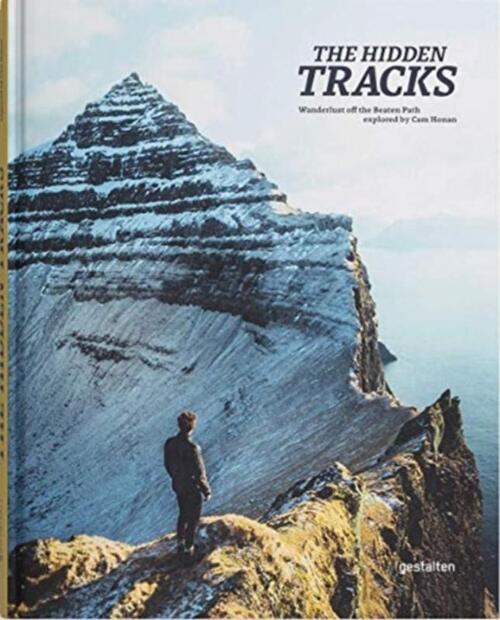 Op werkdagen voor 18:00 uur besteld, volgende dag in huis
Scenic trails, adventures off the beaten track, and pristine hiking destinations around the world.

Embark on a thrilling exploration of the world's most exciting, magnificent, and varied walking trails and hiking destinations. Besides the better-known paths, The Hidden Tracks will also highlight some of the more out-of-the-way gems-be it an expedition on the other side of the world or a day's hike just a few hours from your hometown. From a magic trail leading through a forest of giant trees and breathtaking mountain ascents in South America to a trek among some of the highest sand dunes in the world in Mongolia, this selection of one-of-a-kind trails is presented with stunning imagery, detailed trail descriptions, overview maps, and insider advice on how to make the most of each trip. The book is both a visual journey and an invitation to pack your hiking boots and discover untouched hiking destinations.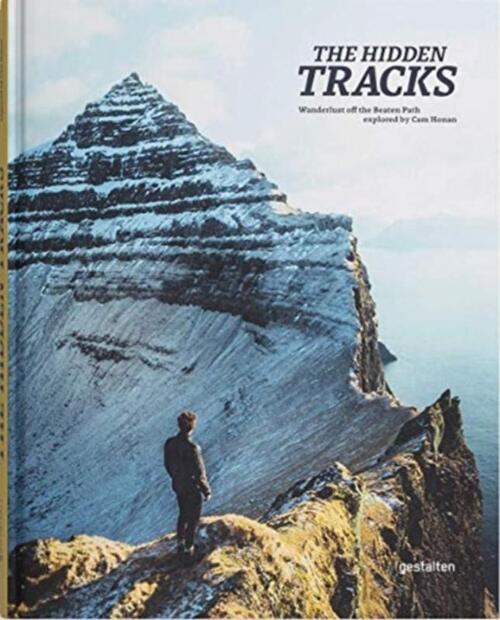 : 9783899559552

: Engels

: Hardcover

: 272

: september 2018

: 1854

: 304 x 247 x 29 mm.

: Fotografie en foto's; Kaarten en atlassen; Landschappen / zeegezichten; Plaatsen en volkeren: algemene en geïllustreerde werken; Reisgidsen: Avontuurlijke vakanties; Reisgidsen: actieve vakanties; Wandelen, trekken; Wereldatlassen / wereldkaarten