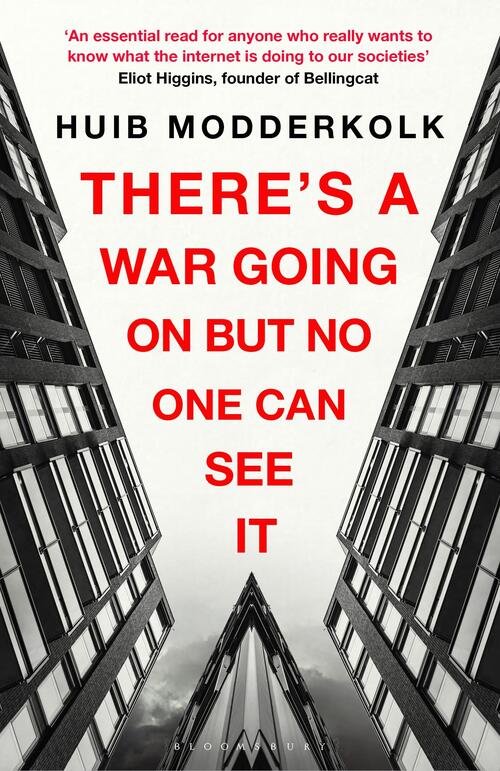 Op werkdagen voor 18:00 uur besteld, volgende dag in huis
'A brilliant page-turner by one of Holland's finest investigative journalists' Rutger Bregman, author of Humankind



'Essential . . . What's revealed are networks of spies and criminals fighting an invisible war that involves us all' Eliot Higgins, bestselling author of We Are Bellingcat



Summer 2017: computer screens go blank in 150 countries. The NHS is so affected that hospitals can only take in patients for A&E. Ambulances are grounded. Computer screens turn on spontaneously and warnings appear. Employees who desperately pull the plugs are too late. Restarting is pointless; the computers are locked. And now the attackers ask each victim for money.



This is hijack software. It is just one example of how vulnerable the digital world has made us.



Based on the cases he investigated over a period of six years, award-winning Dutch journalist Huib Modderkolk takes the reader on a tour of the corridors and back doors of the globalised digital world. He reconstructs British-American espionage operations and reveals how the power relationships between countries enable intelligence services to share and withhold data from each other. Looking at key players including Edward Snowden, Russian hackers Cozy Bear and Evgeniy Bogachev, 'the Pablo Escobar of the digital era', Modderkolk opens our eyes to the dark underbelly of the digital world with the narrative drive of a thriller.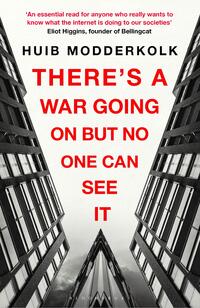 : 9781526629364

: Engels

: Paperback

: 288

: augustus 2022

: 204

: 129 x 197 x 20 mm.

: Computerfraude en hacking; Computernetwerken en communicatiesystemen; Computervirussen, Trojans en computerwormen; Misdaad en mysteriefictie; Spionage en geheime diensten; Spionagethriller