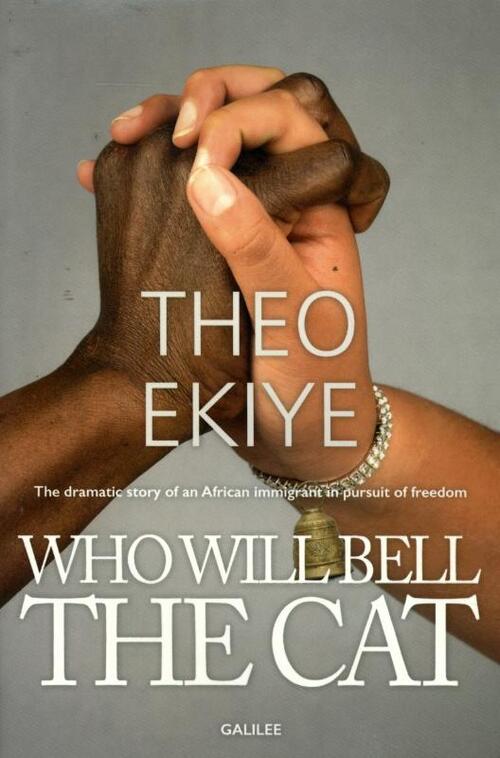 Op werkdagen voor 23:00 uur besteld, volgende dag in huis
The dramatic story of an African immigrant in pursuit of freedom. The life he lived in Europe. How he met his beloved woman, how she fought for him with everything she had including her body. It was not enough. They were separated for thousands of kilometers. Love is stronger than distance. She again sacrificed her only son to give him the freedom he needed. She then hangs a bell on his neck as a symbol of that freedom.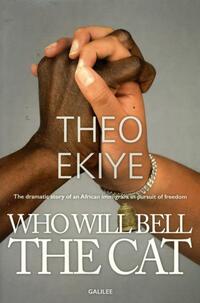 : Galilee

: 9789077607725

: Engels

: Paperback

: 160

: november 2014

: 248

: 220 x 145 x 14 mm.