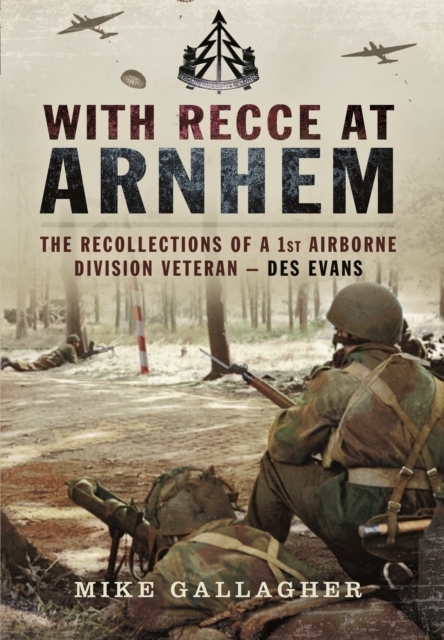 In herdruk, verwacht vanaf 30-12-2023
Determined to 'do his bit', Des Evans absconded from a reserved occupation in 1939 and joined the newly formed Reconnaissance Corps. He saw action in North Africa and Italy before being evacuated back to England with pneumonia in early 1944. Once fully recovered, he volunteered as a wireless operator with 1st Airborne Reconnaissance Squadron. After parachute training, he joined C Troop in time to play his role in Operation MARKET GARDEN, the ill-fated but glorious attempt to seize the Rhine Bridge at Arnhem. In this gripping memoir, Des vividly describes both the intense action and his emotions following the drop. At first there was an unreal sense of calm but this was soon to evaporate. In the intense action that followed, Des was ambushed twice and badly wounded. Fortunate to survive, he became a POW. After eight long months' captivity moving between camps, Des escaped to American lines. Sadly, but inevitably, new first-hand accounts by Second World War veterans are becoming increasingly rare. Covering the author's frontline action in three theatres and his POW and escape experiences, With Recce at Arnhem is a gem. Some readers may find its brutal honesty disturbing but war has never been for the faint-hearted.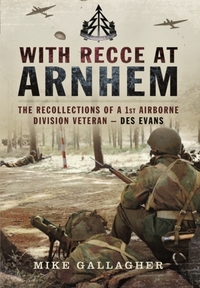 : 9781473843639

: Engels

: Hardcover

: 160

: december 2014

: 421

: 234 x 156 x 19 mm.